INTERESTED IN CARRYING MY ART IN YOUR SHOP?
I'VE PARTNERED WITH FAIRE, AN ONLINE WHOLESALE PLATFORM, FOR EASY WHOLESALE ORDERING.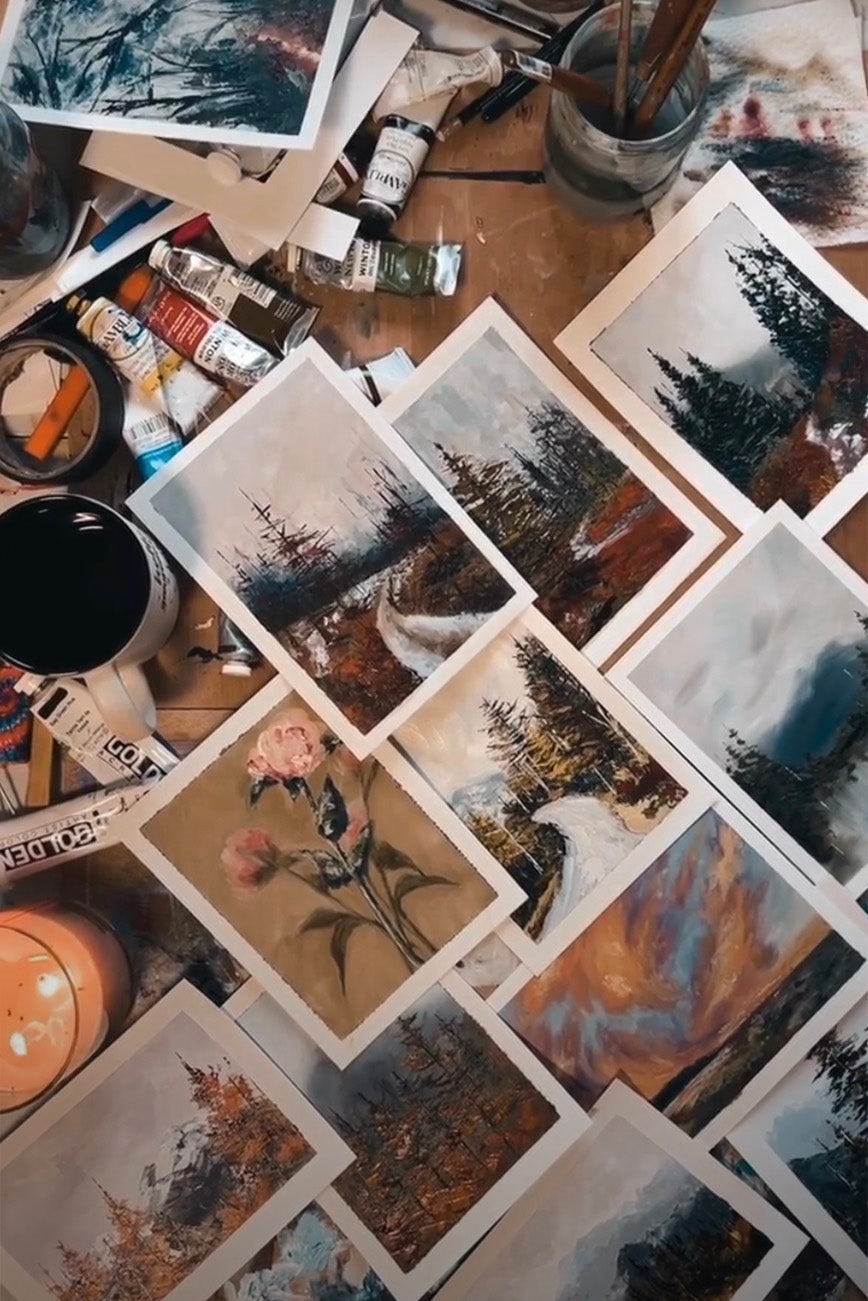 INTERESTED IN PURCHASING DIRECTLY FROM ME OR HAVE QUESTIONS?
INTERESTED IN OFFERING MY PRINTS IN YOUR RETAIL SPACE?
HAVE ANY QUESTIONS ABOUT THE PRINTS MY STUDIO OFFERS, OR OUR WHOLESALE PLATFORM FAIRE?
NEED SUGGESTIONS FOR COMPLIMENTARY PIECES TO OFFER ON YOUR SHELVES?
I'M HERE TO HELP, I LOVE OUR INTERIOR DESIGNER & RETAILER FRIENDS, SO SEND ME A MESSAGE BELOW, LETTING US KNOW MORE ABOUT YOUR SHOP OR STUDIO…
.
THE PERSONALIZED DISCOUNT CODE FOR WHOLESALE PURCHASING THROUGH MY WEBSITE WILL BE SENT TO YOU UPON APPROVAL.