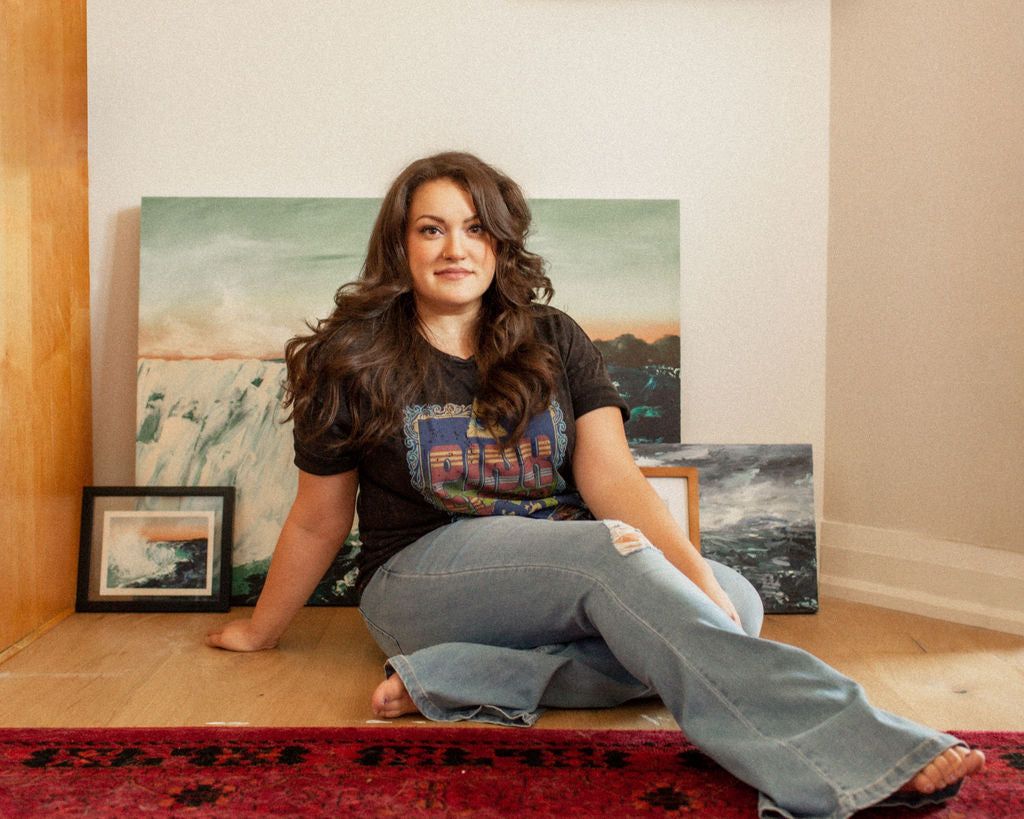 SHOPIFY WEBSITE PACKAGES
Whether you have started and have come to a complete stop or havent touched Shopify yet. Let me help make your vision come alive.
Designed for creatives by a creative.
The Process
STEP ONE:Fill out the contact form, which plan you are interested in, and if you have any further questions. We will discuss via email or zoom which plan I think will work best for you!
STEP TWO: I will ask further questions to make sure we are both on the same page and nothing got left out. Then I will ask for all the information that is to be included on your website.
STEP THREE: Once I have received all of your information, the fun beings! Ill start designing your website based on your needs, this includes 1-2 revisions.
STEP FOUR:  After all revisions have been completed and your website is completed, we can finally launch your website!
ARE YOU READY OR HAVE MORE QUESTIONS?
★★★★★

After struggling for months to try and create my own website, I contacted Chantel for help and I am blown away by what she did! She is so professional and made the entire process stress free! She went above and beyonf the vision I had for my site and I am truly grateful for her services. I've received so many compliments on my website since launching!

Art by Chantal Madeline
★★★★★

I had no idea where to even start my website. As a busy shop owner, I didn't have time to take the time to learn how to build a website while running my shop. Chantel definitely came and saved the day, and saved me so much time. She was so understanding, and was able to get my website live so quickly. I highly recommend.

Basalto